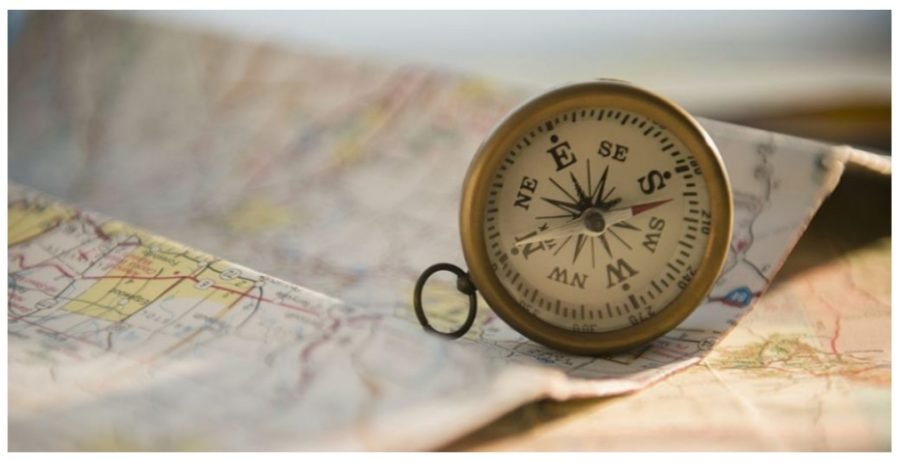 What Is Vastu?
The Ancient Indian Science Vastu (vāstu śāstra) is a traditional Hindu system of architecture which literally translates to "science of architecture." These are texts found on the Indian subcontinent that describe principles of design, layout, measurements, ground preparation, space arrangement, and spatial geometry.
About me
I was always interested in the Ancient Indian Scriptures since I was a student. Vastu Shastra is a particular subject that really peaked my interest. It is my absolute fortune that I have spend over 20 years of my conscious life among the amazing heritage of Rajasthan with concerned guru ji. This incredibly enhanced my knowledge & through vigorous study and exploration of the field. I decided to link modern day beliefs to this Age Old Vedic Science.I have also experienced & believe the effects of Meditation & Yoga on the Mind & Body. Now, over 10 years of Vastu Consulting Experience and building awareness I have developed a consulting product that is a perfect amalgamation of the ancient Indian Vastu science and the requirements of the modern age. I'm excited to present to you,
"VASTU CHECK"
RAMANDEEP KAUR, (CORE CONSULTANT, VASTU CHECK) www.pearlsofwords.com +91 7889034440
Services
Vastu check gives a complete consultancy of vastu shastra to any building.
(Preferably avoiding major breakage in infrastructure until very much required to settle the vastu dost…)
Vedic vastu, Astro vastu, Vastu puja, Meditation & suitable Mantras, use of colors, plants, salts, paintings/ pictures, idols,
I have work with many households & offices across the country personally and online. I have been providing the exceptional consultancy services tailored according to their needs. Every time I found it challenging as well as adorable because each client has a different perspective and attitude towards their dwelling and of course they seek best vastu consultancy for best living experiences. With the blessings of Almighty I try to work absolutely worth giving and make sure that they feel this change in their life.
Contact & Follow us: